AREA SALES MANAGER FOR SQUARETRADE - TAMPERE/TURKU
WorkShop offers you an exciting job in an international and dynamic organization where there is a short time gap from idea to action. Would you like to join us?
Workshop is now looking for an Area Sales Manager on behalf of the InsurTech company SquareTrade, which is one of the largest and fastest growing mobile insurance providers in Europe. Are you good at building relationships, have strong communication skills and previous experience in the electronics industry? Then you could be the person we are looking for!
Responsibilites:
As an Area Sales Manager for SquareTrade, you'll put a lot of focus on connecting with SquareTrade's retailers in your district. You do this through store visits and sales promotion activities. You will be responsible for achieving set goals and optimizing sales and awareness of SquareTrade on the market. You will also:
Responsible for driving your region's performance and deliver on sales-, training- and advocacy KPI's
Own portfolio of stores in the biggest offline retailers with physical and remote follow up in own region
Lead your region by identifying and influencing must-win stores and prioritize to maximize performance by having tactical plans for sales, training and advocacy locally executed
Utilize store staff to keep the store active and successful at physical or remote visits
Ensure understanding of the market and proactively give suggestions on new wins
Focus on in-store management and conduct meetings and build relationships with store staff at all levels - from sales associates to store managers
Report in given tools providing insights, long term- and short-term account planning and results after completed initiatives
We are looking for you who:
Have at least 2 years of experience from the retail and electronics industry
Have experience from leadership, preferably from stores, and good knowledge of training other people
Have experience from holding product training for larger groups of people
Is self-motivated and inspiring
Is a natural salesperson who is passionate about building relationships
Have good interpersonal and communication skills
Fluent in Finnish and English, both orally and in writing
Have good knowledge of Microsoft products (Power Point, Excel, Word)
Have a valid B driving license
We offer you an exciting position with great variety in the daily tasks. You will be able to plan your own workdays while getting the chance to increase sales in your district. You will also build up an extensive network in the industry with good opportunities to develop both professionally and privately. Warm welcome to apply!
Working hours: Monday-Friday, work during weekends may occur
Workplace: Tampere/Turku 
Start date: As soon as possible or by agreement
Interviews are ongoing so do not wait with your application. Last day to apply for the position is 2023-09-24 via the advertisement, and please apply in English. 

We are WorkShop: the Consumer Experience Agency – a leading retail agency in the Nordics, dedicated to creating and delivering innovative customer experience for the world's biggest brands. We do that by offering a complete portfolio of services including data & insights, concept, field marketing and much more – so that we can be a partner to our clients in every step. Join one of our teams around the globe and explore your potential through unique projects, pop-ups, store concepts or our brand ambassador programs!
Learn more about our company at WorkShop and follow us on Facebook, LinkedIn and Instagram!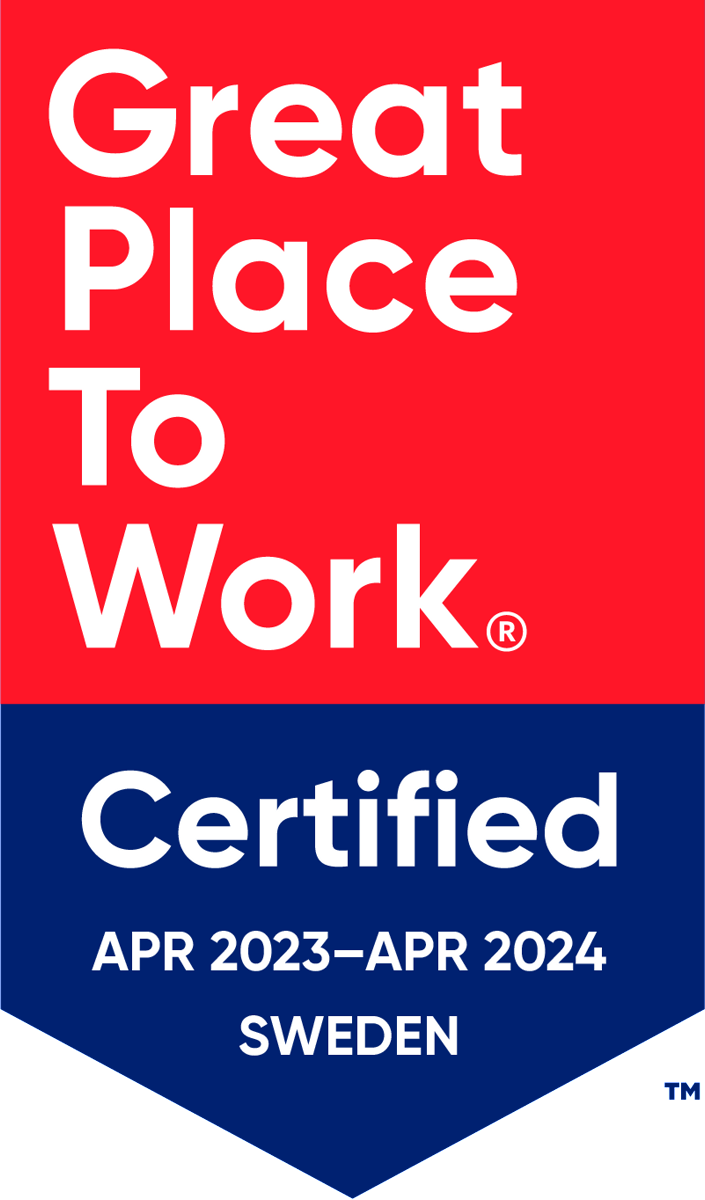 Locations

Finland

Employment type

Full-time
THE WORKSHOP COMMUNITY
We are creative innovators. We are both thinkers and doers. To be successful we believe we have to push the limits and try new things. We also believe in having a flat organization with a diversified workforce to make sure all voices can be heard. Working at WorkShop means working together and challenging ourselves but we also make sure to have fun while doing it. We want you to be a part of our community and share insights, tips, laughs and an occasional beer every now and then.
About WorkShop
WorkShop has become one of the fastest growing and most rewarded agencies in the Nordics, helping some of the largest brands and retailers around the world to develop their marketplace. WorkShop is part of the global agency network Advantage Smollan and have representation and capabilities across Europe with a global reach on creative services.
AREA SALES MANAGER FOR SQUARETRADE - TAMPERE/TURKU
Loading application form